You missed out! The Bluecanvas Issue 10 launch party in LA was a great one. ...and the coordinators weren't kidding when they said there would be thousands of people there!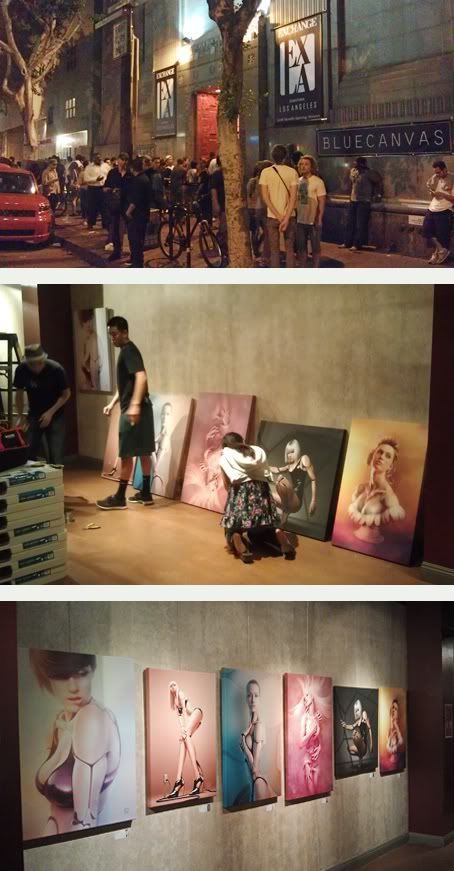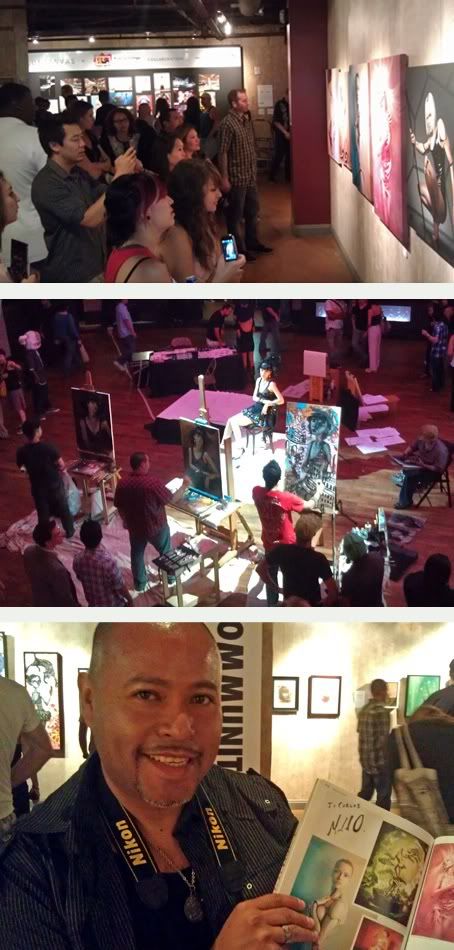 This was the first time someone asked for an autograph so i had to take a photo!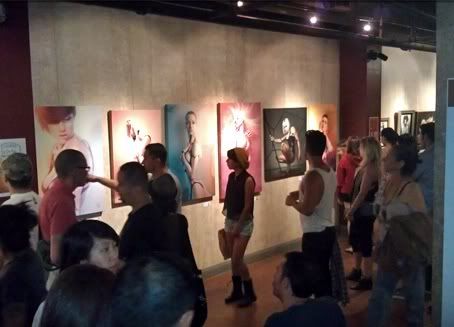 I highly recommend that you sign up at BlueCanvas
[link]
It's a very active and high quality art community. Plus, there's always a chance that you could be featured at their next launch party!